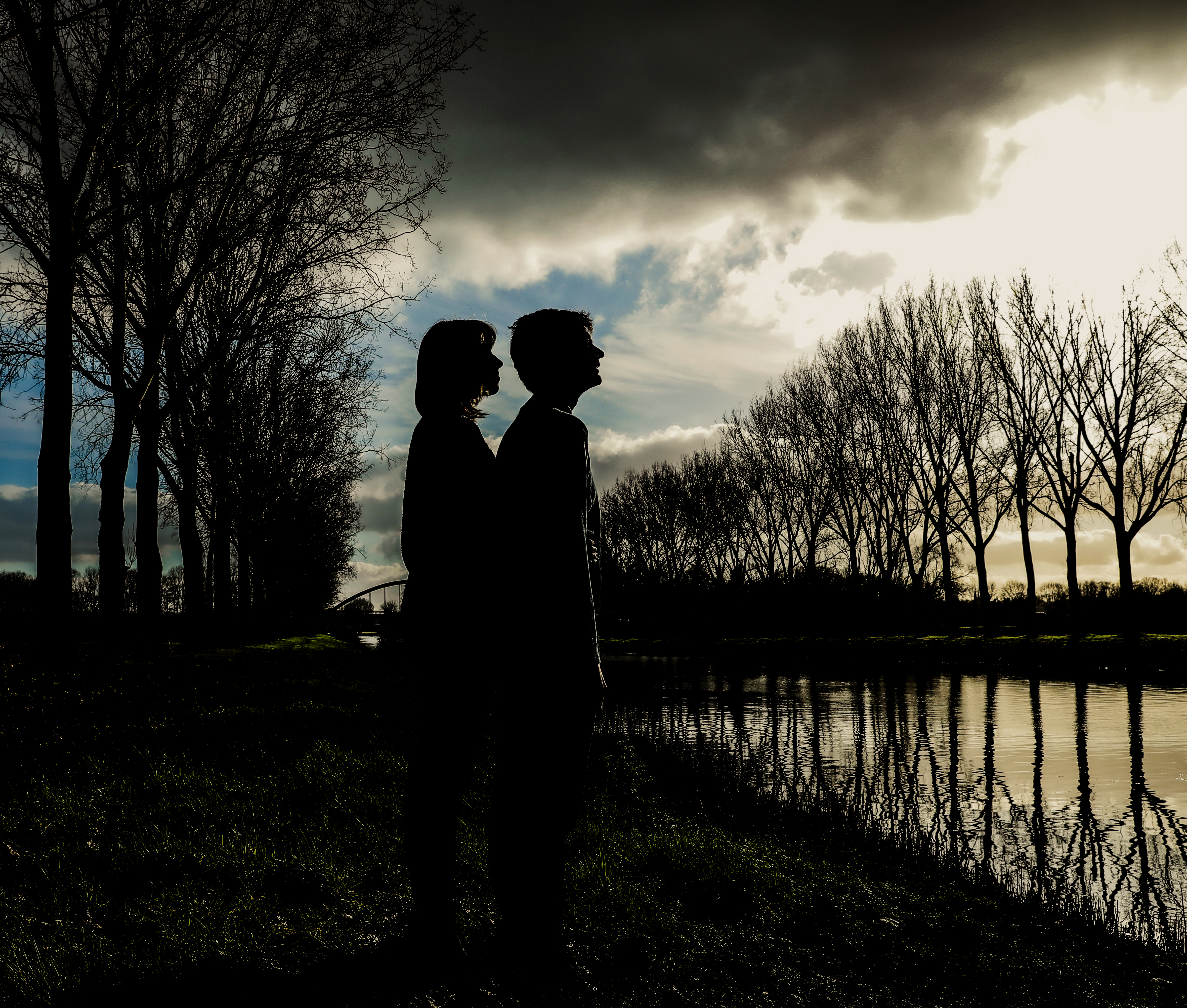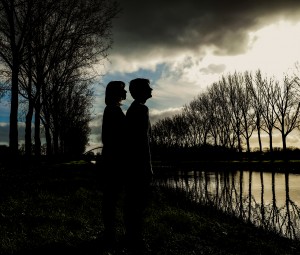 Belgo-French cellist Camille Seghers comes from a very musical family. She has been invited as soloist for recitals all around Europe and Russia. She is now teaching at IMEP and in music schools in Belgium.
As a soloist she has had the pleasure of being invited to perform with the Brussels Philharmonic Orchestra, the Nuove Musiche, and Ensemble Orchestral of Brussels,…
Camille also gives International masterclasses in music educational centers such as Conservatoire de Liègeand the Moscow Tchaikovsky Conservatory.
In the field of Chamber Music, she has collaborated with many musicians, Alexis Thibaut de Maisières of course, but also: Philippe Raskin, Quatuor Alfama, Nicolas Dupont,… She is often invited by music festivals and renowned cultural events.
She co-directed the editing of Henri Duparc's cello sonata, world premiered with Delatour, recorded in her first cd.
Camille holds a Master's degree, obtained with high distinction from the Royal Conservatory of Brussels in Didier Poskin's and Edmond Baert's classes, and a Solo & Chamber Music Master degree obtained with highest distinction from Musikhochschule of Köln with Claus Kanngiesser, as well as a Didactic Master at Arts2 in Mons (BE).
She was given the prize of « Prix du patrimoine de la ville de Bruxelles » and decided to perfect her art in Paris and Freiburg with masters Eric Le Sage and Francois Salque.
Ever since, Camille has been invited to take part in numerous International Masterclasses.
—
Alexis Thibaut de Maisières performs as a soloist, chamber musician and accompanist. He has been invited to perform in venues such as Flagey, Saint-Petersburg Philharmonic, as well as the Salle Alfred Cortot in Paris and at the Conservatoire de Bruxelles. He has played with the Ensemble Orchestral of Brussels, the Young Belgian Strings and the Orchestra of Togliatti Conservatory in Russia.
Alexis trained for six years at the Rimsky-Korsakov Conservatory in Saint-Petersburg under the tuition of Leonid Tamoulevitch. He also went on to study with Stanislav Soloviev, Anne Queffélec, Eugène Galand, Jean-Marc Vinckenbosch, Jacques Rouvier and Jean-Bernard Pommier.
Later, he obtained a Didactic Master and a Master in Accompaniment at Arts2.
Passionate about chamber music, Alexis often plays chamber music in duo or with various ensembles. In 2022, he founded the Festival Archipel in Belgium, where he works as artistic director.
Alexis has also been chosen as jury member for the International Piano Competition in Togliatti (RU).
Teacher and accompanist in various music schools in Belgium, he was asked to teach masterclasses in Moscow and Polenovo (RU).
Alexis also writes his own arrangements of Bach, Wagner, Brel, Dyens, Tchaïkovski, as well as Russian folk songs, Chopin…where he likes to challenge and mix different musical styles together.