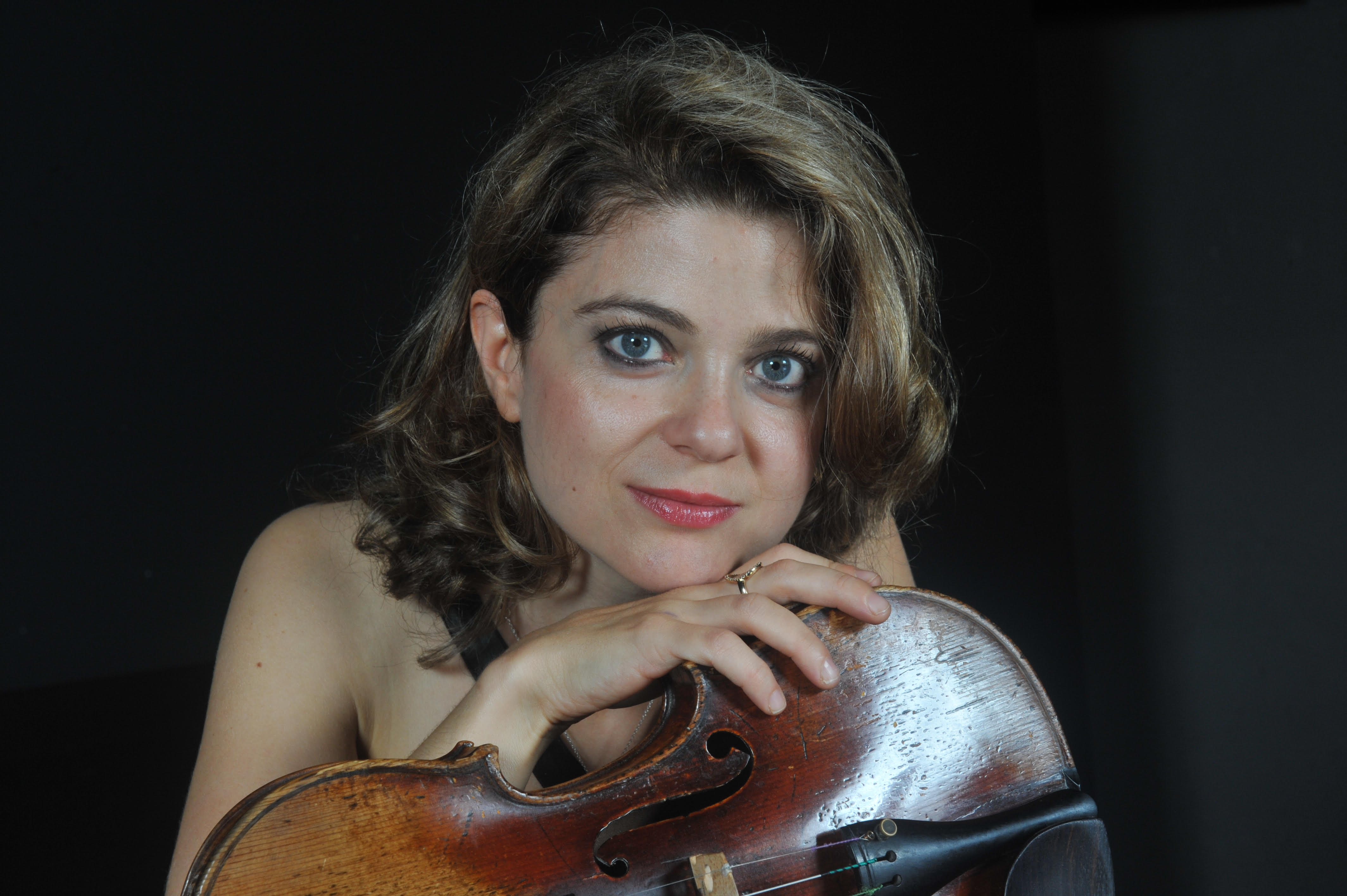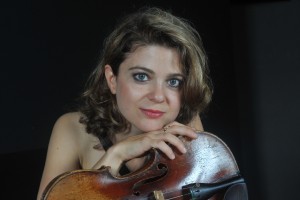 After studying at the academies of Drancy, Sceaux and the 6th arrondissement of Paris, Isabelle Durin entered the CNR of Versailles as a student of Alexandre Brussilovsky. She won her highest tribute as a violinist receiving her gold medal in 1996.
She studies for one year with Antoine Goulard, and later entered in 1997 the CNSM in Lyon in the class member of Jean Estournet and Kaziemierz Olechovski. In the same instance, Isabelle also obtained a Doctorate in philosophy in La Sorbonne.
In 1999, Isabelle toured the European round with Gustav Malher Jugend Orchester, under the baton of Franz Welser-Möst. In 2001, she obtained the DNESM of Lyon. In the same year, she was selected for the master's class of Shmuel Ashkenasi, at the Schleswig Holstein Muzik Festival of Lübeck. She advanced to a new level after studying with well-renowned violonists including Jean-Pierre Sabouret, Boris Garlitsky, Igor Volochin, Patrice Fontanarosa and Roland Daugareil. She continued her pursuit of chamber music under the direction as of Alain Meunier and Michel Strauss.
She became a member (2003) of the Orchestre National d'Ile-de-France, led by Yoel Levi and now Enrique Mazzola. Followed shortly after, in December 2003 she received a bronze medal of Société d'Encouragement au Progrès at the Senate.
Isabelle Durin actively performs chamber music concerts, with special arrangement in duet violon/piano in France and abroad. She appeared as a special guest in Vietnam in 2004 and 2006, at the grand Opera and l'Espace-Centre Culturel of Hanoi.
For the past four year (2002) she has been the Artistic director of the festival musical du château de la Légion d'honneur de Pouy-sur-Vannes (Aube),  now, the "Harmonies Estivales" à Villeneuve l'Archevêque (89).
After the release of her record, "Romantisme Hébraïque" (Jade Records/Universal) with Michaël Ertzscheid, pianist, she is able to occur in France, in particular to the Museum of Art and History of the Judaism, to the Memorial of Shoah, to The synagogue ULIF of Copernic in Paris, in the community centers of Strasbourg, in the festival of Jewish music of Carpentras, as well as abroad, to the Jewish Museum of Prague ( Spanish Synagogue), to the Jewish Museum Galicia of Cracow, with the cooperation of the French Cultural centers of these two cities, in Zagreb with the support of the Jewish Community of Zagreb, in Geneva (Synagogue Beth Yacov), in Rumania with the support of the French institutes Cluj, Timisoara and Iasi. We occurred in April, 2011 in United-States and in Colombia, within the framework of the artistic tours organized by the General Delegation of the French Alliances in the United States.