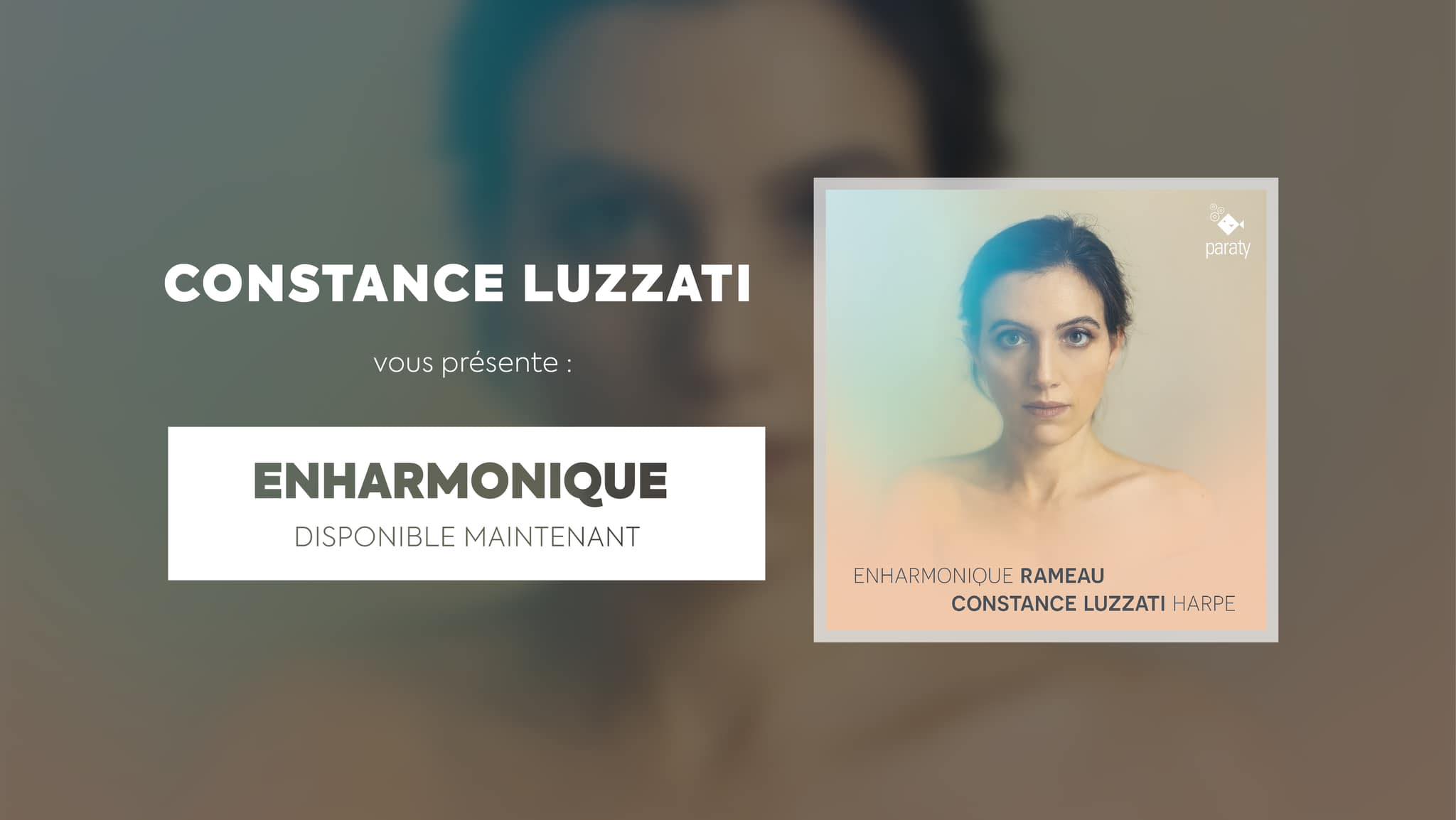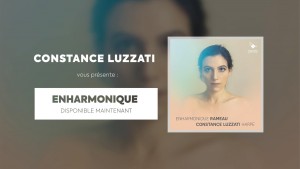 [💿 NEW ALBUM]
Enharmonique by Constance Luzzati is now available!
We are delighted to present this faithful and poetic interpretation of harpsichord pieces on harp.
You will be transported back to the baroque era and the virtuosity of the rare harpists capable of playing the harpsichord pieces without changing a note.