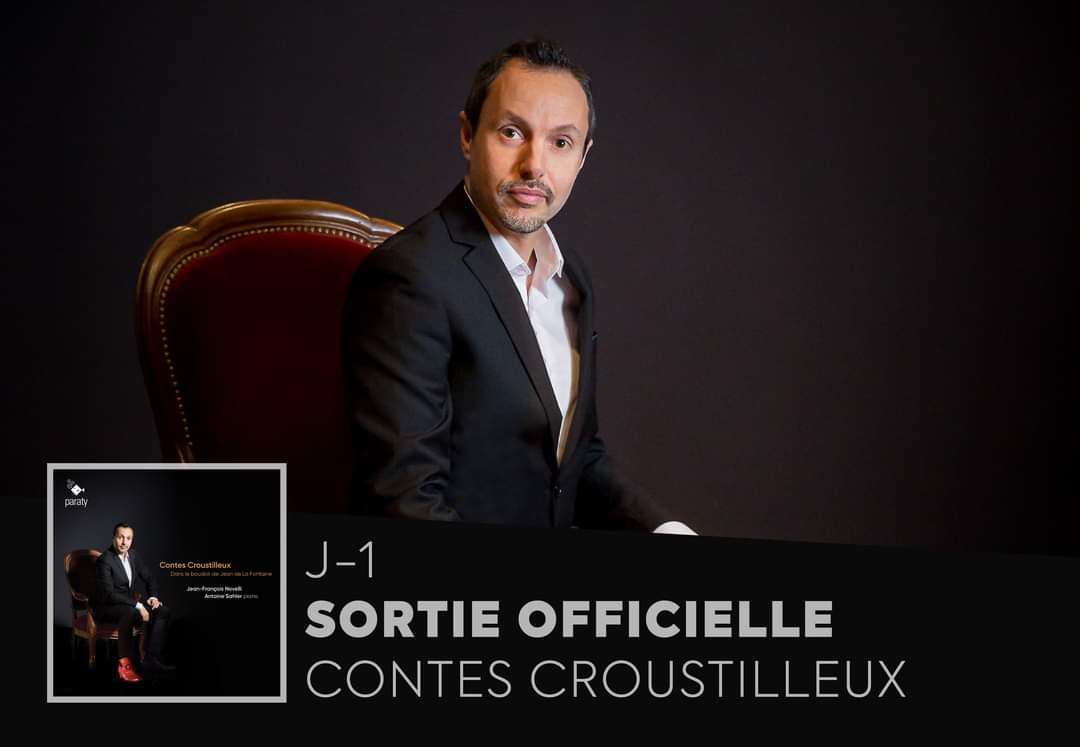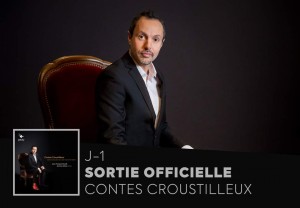 The album "Contes Croustilleux" interpreted by Jean-François Novelli will be released tomorrow, January 28th
🎼 Discover the 1st extract!
https://open.spotify.com/album/4xI0TzsMNzuvtwKU22Rzqt?si=bxE05qTyTfOuLKS5MLs55A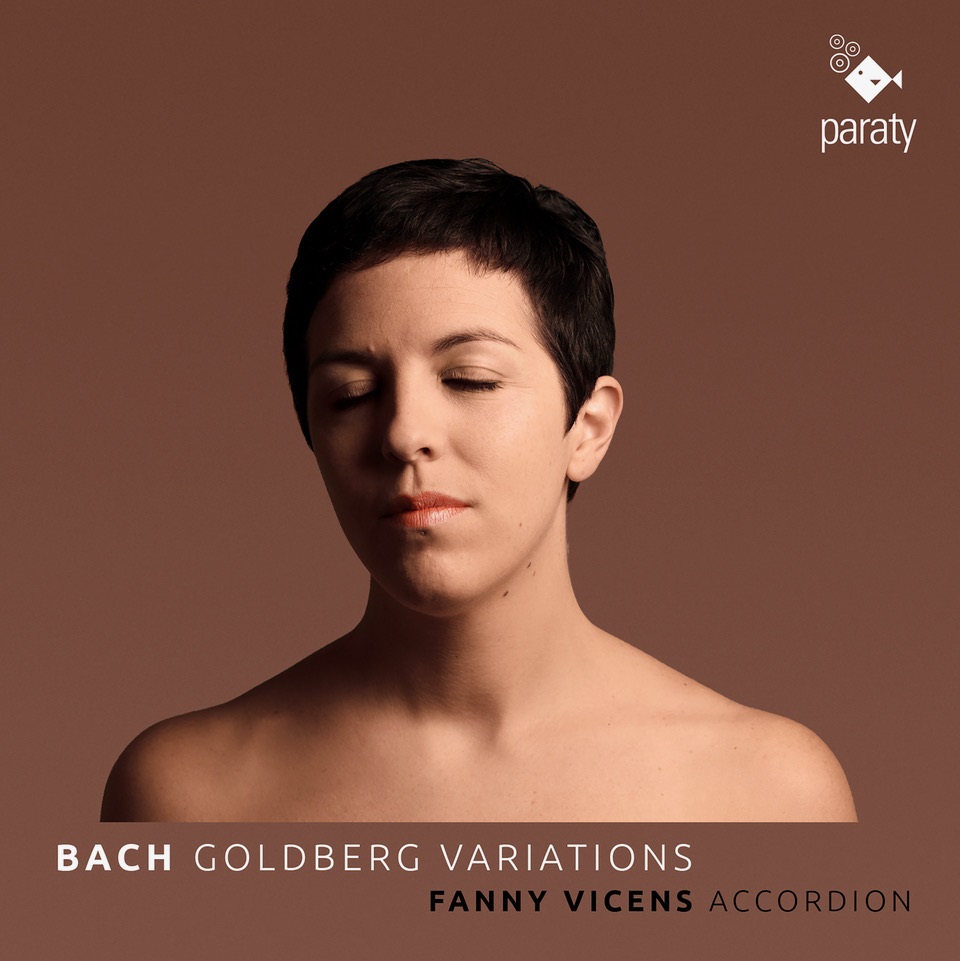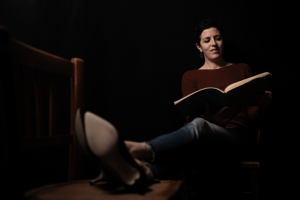 Pianist and accordionist, Fanny Vicens leads a singular international career reconciling her double profile, from classical piano recitals to experimental music mixing microtonal accordion and electronics. She appears on prestigious stages as a soloist and chamber musician in some twenty countries (Arsenal de Metz, Philharmonie de Paris, Musikverein de Vienne, Philharmonie de Odessa, Konzerthaus de Vienne, Haus der Berliner Festspiele, KKL Lucerne, Philharmonie de Cologne, Auditorium Pollini de Padova, … She is also an active ensemble musician: a member of the ensembles Cairn, Flashback and Soyuz21, she has been a guest of some thirty ensembles throughout the world, including the Ensemble Intercontemporain, Ensemble Modern, 2e2m, l'Itinéraire, Court-Circuit, the NEC, the Collegium Novum Zürich, the NEM (Montreal), Argento (New York), the Philharmonisches Orchester Augsburg, and the Secession Orchestra, among others.
She is regularly invited to play in concerto, as a pianist and as an accordionist, with renowned orchestras such as the Luxembourg Philharmonic Orchestra, the Kammerorchester Pforzheim, the Nouvel Ensemble Contemporain, the orchestras of Besançon, Cannes, Metz, Perpignan, the Orchestre des gardiens de la Paix, the Orchestre de Bretagne… under the baton of Jacques Mercier, Olari Elts, Pierre-Alain Monot, Daniel Tosi, David Reiland, Susanna Mälkki, Nicolas Chalvin, Johannes Kalitzke, Pascal Rophé: She defends the classics of her instruments (concertos for keyboards by Bach, Haydn, Mozart, Shostakovich and those for accordion by Nordheim, Haas, Françaix), but also works to enrich the repertoire by being the dedicatee of several concertos for classical accordion (Sua Seo, Chengbi An), or microtonal (Bastien David, Naoki Sakata).
She contributes to the influence of the accordion through her commitment to the contemporary repertoire and the historically documented interpretation of the baroque and classical repertoires, defending a wide solo repertoire ranging from the Goldberg Variations to Berio's Sequenze for piano and accordion, with a predilection for 18th century keyboard music and that of the 20th and 21st centuries. Through her contact with the composers of her time, she has developed a reflection on the sound identity of the accordion and the piano, which is reflected in the creation of a rich repertoire, sometimes using electronics, or the invention of microtonal accordions. She appears in interdisciplinary performances, where chamber music often has a privileged place, within the duo XAMP, the trio 20° dans le noir or in collaborations with the choreographers Maud le Pladec, Annabelle Bonnery or Hervé Robbe.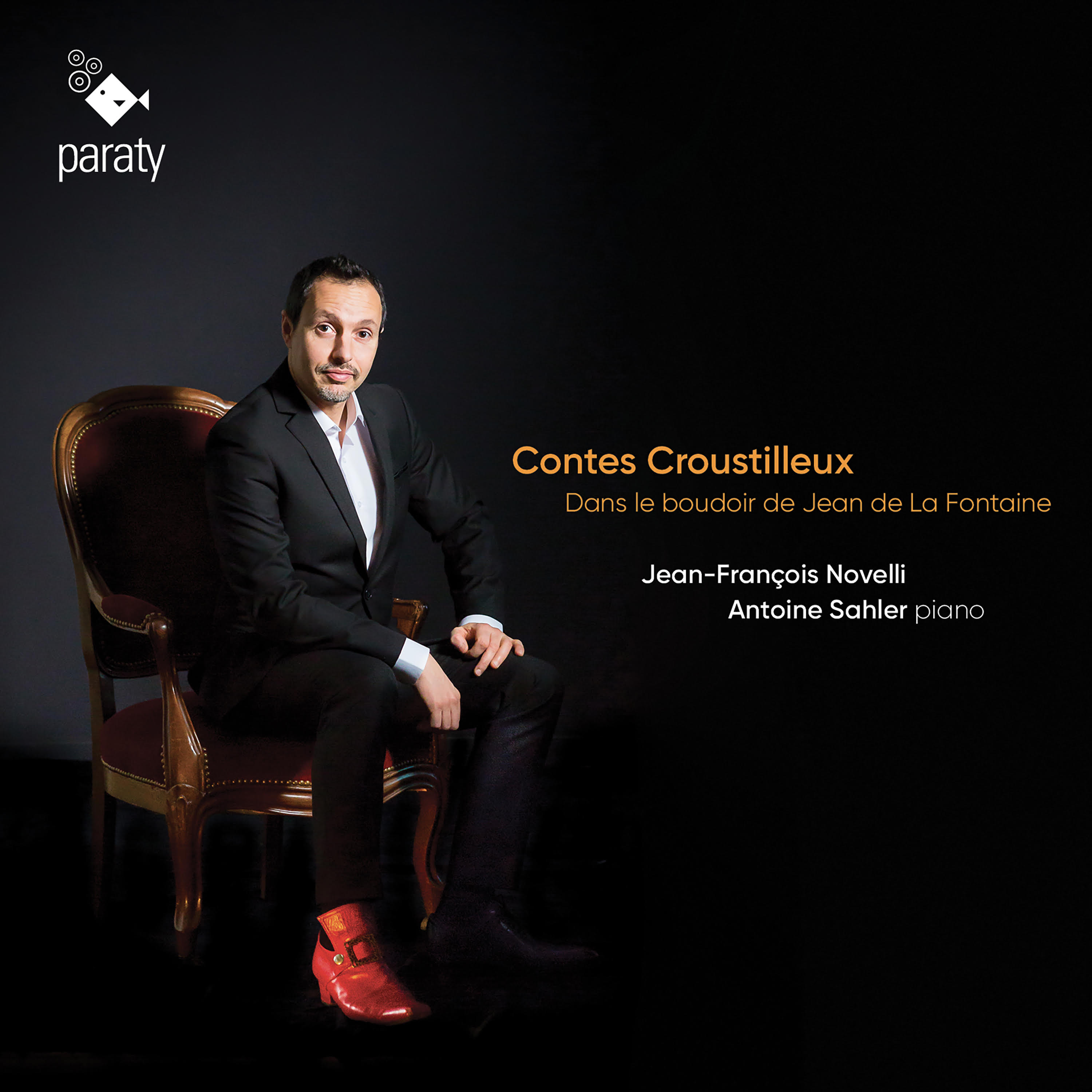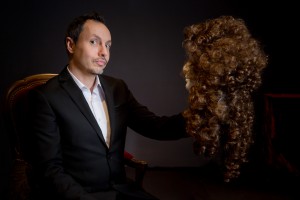 The French tenor, Jean-François Novelli, winner of the Concours Général, holder of a Master's degree in Musicology from the Sorbonne, First Prize in recorder, graduate of the CNSMD in Paris in singing and ADAMI young talent, turned quite naturally – from his first instrument – to early music, which he has practised and continues to practise with great passion. His thirty or so recordings and DVDs with Philippe Pierlot, Christophe Rousset, Gerard Lesne, Hervé Niquet, or with the Lunaisiens, an ensemble he co-directed for ten years, bear witness to this