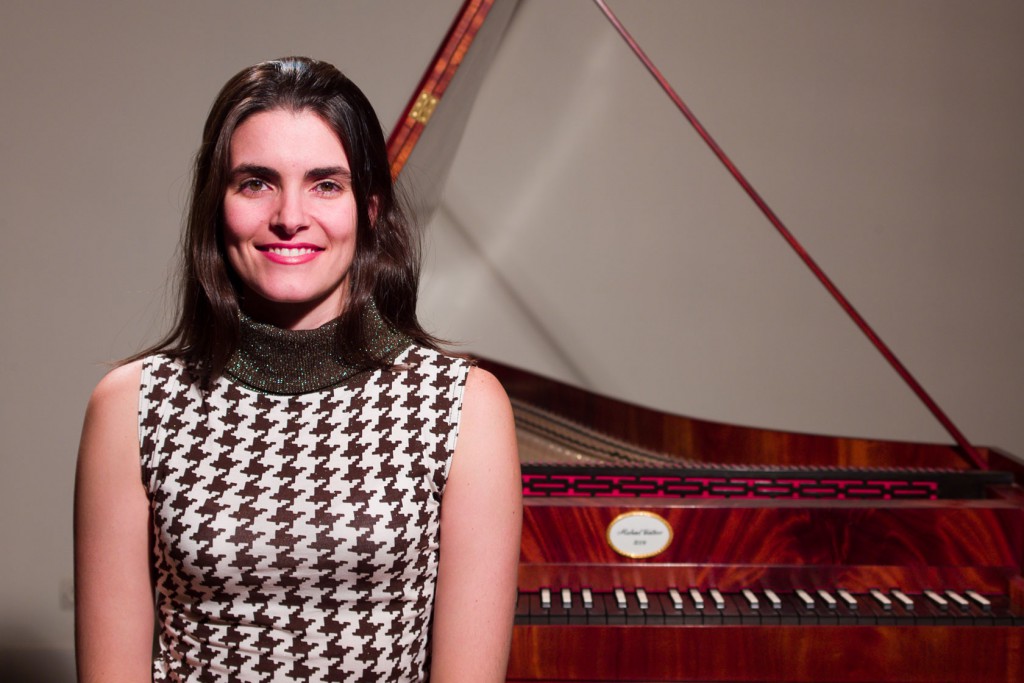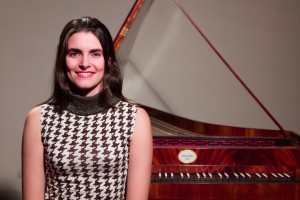 A native of Venezuela – and a star pupil of the country's El Sistema musical education – Natalia Valentin's flourishing artistic career reflects her enthusiasm and personal charisma. Among her recent successes, Natalia undertook a series of over thirty concerts in Europe and the Americas in partnership with the French Romantic Music Center in Venice, also known as the Palazzetto Bru Zane. She is a frequent international guest, both for chamber music and as a concerto soloist with orchestras around the world. She has recently performed in prestigious festivals in France, Spain, Italy, Switzerland, Venezuela, Mexico, the Bahamas, Brazil, and the USA.
Natalia also featured prominently in the recent Chopin Year festivities at the Paris Philharmonic (the Cité de la Musique). The concerts saw Natalia perform on the very Broadwood fortepiano that Chopin played during his final tour in England.
Natalia is an exclusive recording artist with French record label Paraty Productions. Her first album – featuring Beethoven's Rondos and Bagatelles – was highly praised by the press, receiving numerous distinctions including 5 Diapasons, Top 5 of the Year from Fanfare Magazine in the US, and the CLIC of classiquenews.com
First and foremost, Natalia is passionate about performing on historical instruments. She seeks to convey the techniques and interpretive specificities of performance on the fortepiano, informed by historical documents and methodology dating from the Classical period. Excelling both as a performer and a pedagogue, she filters this knowledge through the lens of modern, dynamic pedagogy. Her fortepiano pedagogy is based on musicological research, the evolution of instrument manufacturing, and on the interaction between composers and their changing instruments. Her masterclasses are a fascinating journey, opening up performance possibilities that can be integrated into modern piano technique.
Natalia recently joined the faculty of Paris's 10th arrondissement Conservatory. She is also a frequent speaker at major South American universities as well as Assistant Professor at the Accademia Europea Villa Bossi in Italy. In recent years she was tenured Professor at two conservatories in Parisian suburbs: Bobigny and Vigneux-sur-Seine.
The recipient of several First Prize distinctions, Natalia Valentin studied at the Paris Regional Conservatory (CRR) before completing her studies at the Paris National Conservatory (CNSM). Her mentors included Billy Eidi, Patrick Cohen, Pierre Cazes, and Kenneth Weiss. She went on to hone her artistry under Susan Alexander-Max and Arthur Schoonderwoerd.