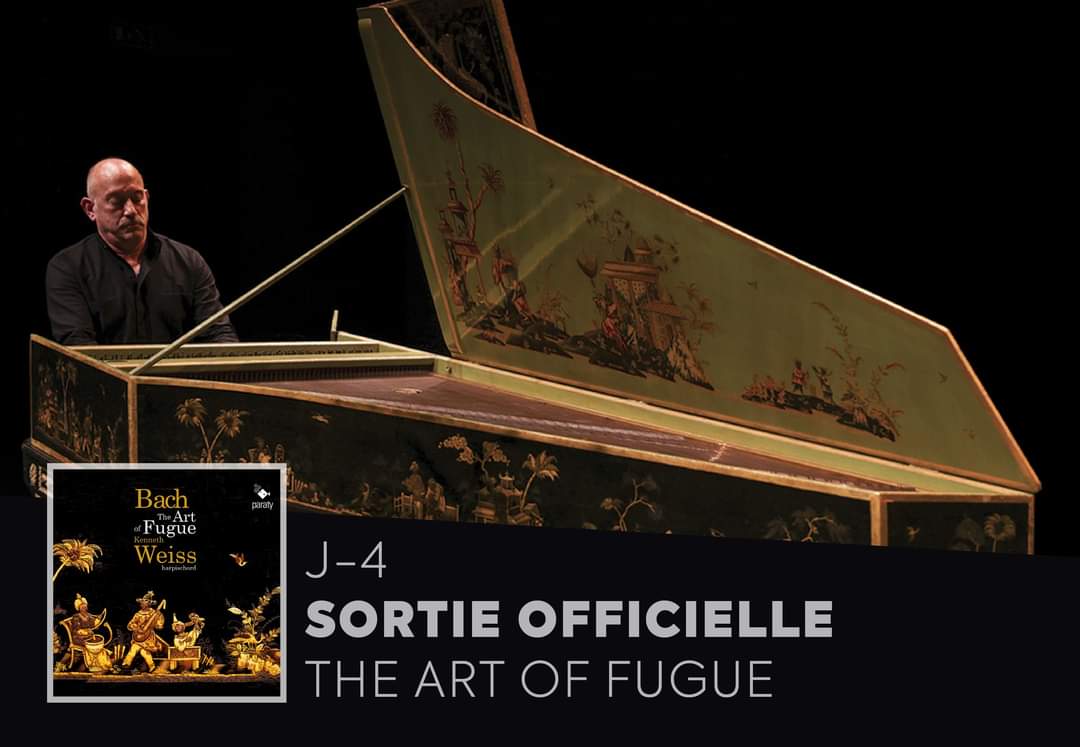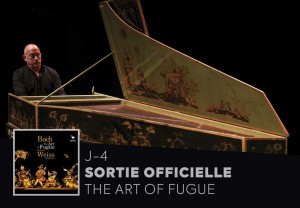 The Album "Bach the Art of Fugue" performed by Kenneth Weiss.
🎼 Discover the 1st extract
https://open.spotify.com/album/7lnkSYCc2Ht9g3fgWXp2nC?si=HaLaZuh5QS6quljxcfNMyg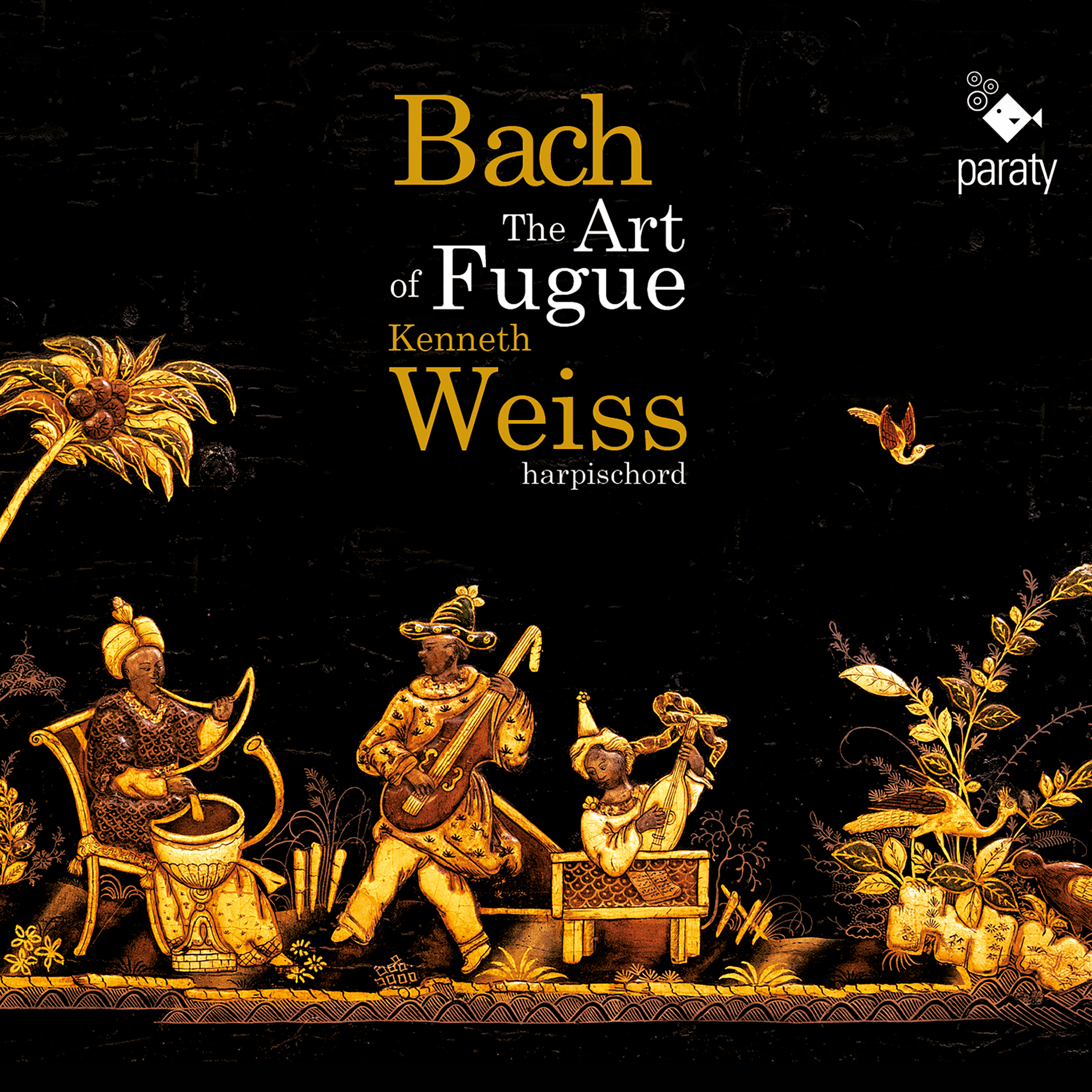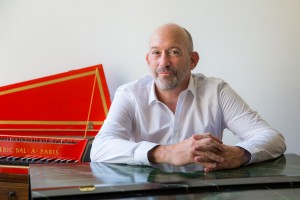 Kenneth Weiss
Born in New York, Kenneth Weiss began his musical studies on piano. After attending the High School of Performing Arts he entered the Oberlin Conservatory of Music where he studied with Joseph Schwartz (piano), William Porter (organ) and Lisa Goode Crawford (harpsichord). It was through his studies on organ and harpsichord that he became aware of the vast early keyboard repertoire and decided to devote his professional life to it. He continued his studies with Gustav Leonhardt at the Amsterdam Conservatory and in 1985 settled in France where he is still based today. Kenneth Weiss has worked as an accompanist, vocal coach, opera continuist, chamber musician, conductor and soloist for several decades, performing extensively in Europe, North America and Asia. A dedicated teacher, he has taught at the Norwegian Academy of Music, the Conservatoire à Rayonnement Régional de Paris, the Haute École de Musique in Geneva and the Juilliard School, and has given master classes in Mexico, Great Britain and Israel. He has been professor of Chamber Music at the Conservatoire National Supérieur de Musique et de Danse de Paris since 1996. His solo recordings on the Satirino label include Bach's Goldberg Variations, Partitas, and Well-Tempered Clavier, a recording of Rameau operas and ballets transcriptions, two Scarlatti albums, and two albums devoted to Elizabethan keyboard music — A Cleare Day and Heaven & Earth.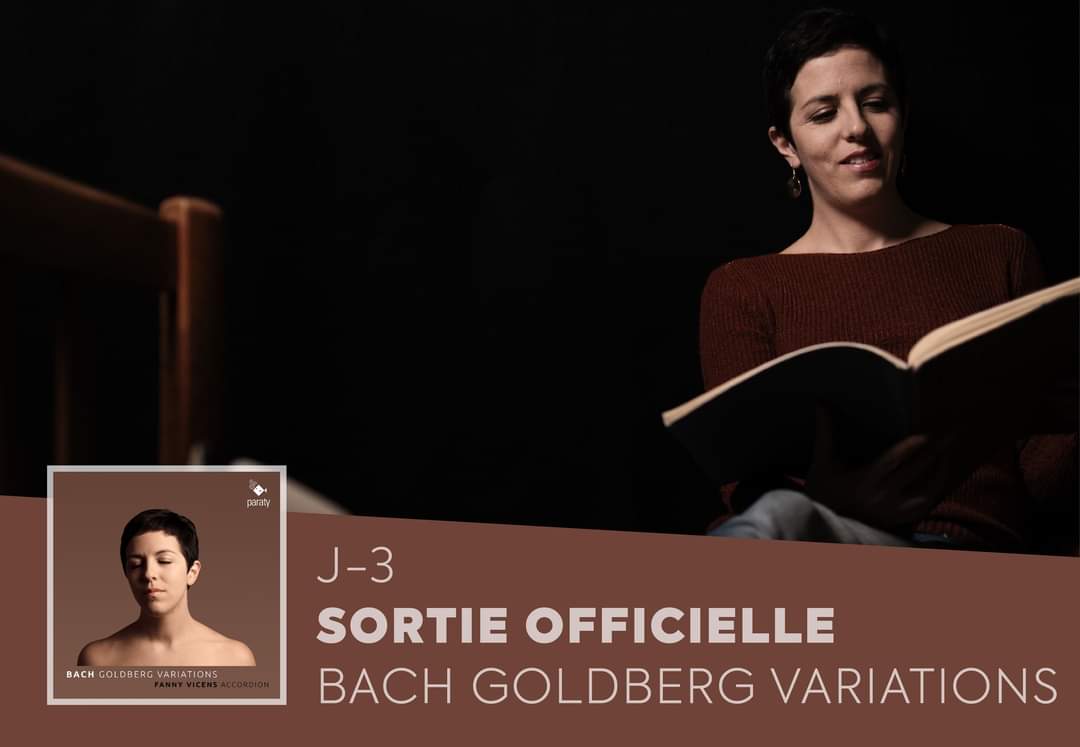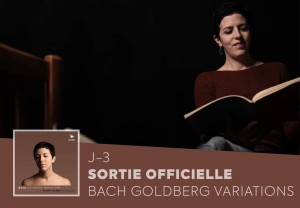 The Album "Bach Goldberg Variations" performed by Fanny Vicens is released on February 18
🎼 Discover the 1st extract
https://open.spotify.com/album/7lnkSYCc2Ht9g3fgWXp2nC?si=HaLaZuh5QS6quljxcfNMyg